Event Details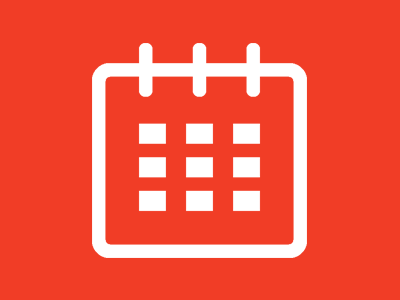 MHSDA Event -President's Room 10 Floor
January 31
In 1 Day

5:00 pm to 9:00 pm
New York Athletic Club
Men - NYAC Dress Code:= Collared Shirts and Jackets Required
Please join us for our annual start the new year celebration where we meet in the casually elegant atmosphere of the prestigious New York Athletic Club and build on the partnerships we have developed through the organization.

*Exciting Raffle Prizes, Security Officer Awards, and Good Company.

Any of our corporate partners who wish to donate a raffle prize, should contact us at admin@MHSDA.org

*This event is open to all current MHSDA members only. PLEASE RENEW YOUR MEMBERSHIP on-line today at http://MHSDA.org/membership

* Reservations are a must so that we can get an accurate head count.

* NYAC Dress Code: Collared Shirts and Jackets Required.