Event Details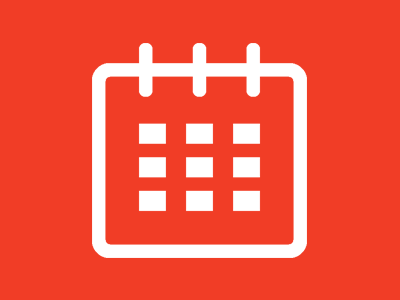 First Annual Golf Outing and Networking Luncheon - Full details TBA shortly
October 1
In 11 Days

Shotgun tee off at 9 AM
The Tuxedo Club
MHSDA will be holding our first annual Golf Outing and Networking Luncheon at the very exclusive Tuxedo Club- https://www.thetuxedoclub.org/ in Rockland County (40 minutes from GW Bridge) on Thursday October 1st (shotgun tee off at 9 AM) Full details and schedule will follow in two weeks.

This will be a free event for Senior members (Security Directors) of MHSDA. If you are a MHSDA Senior member, and you have any interest in playing, please indicate that by email to admin@mhsda.org. If you wish to play with a co-worker (ex. Boss, Facilities Director, Assoc. Director), please indicate that as well. Please keep in mind that we want this to be a fun, socially distanced way to network and get out of the office.

This will be a largely sponsored event with opportunities for our corporate partners to sponsor foursomes. Each sponsor will have one golfing attendee from their company (included in the sponsorship fee) and at least one Security Director in their foursome. Foursome sponsorship is $740. The event will be limited to the first 48 people (12 foursomes due to Covid restrictions). We currently have 7 sponsors (2 event & 5 foursome) so only 5 spots are available. If there are not enough senior members & guests to fill out each foursome, each sponsor will be able to fill their group with their own guests (we encourage inviting potential new members for the organization)

If you are not a golfer and are interested in sponsoring the breakfast $800, lunch $1200 or 2 hours open bar $1400 those sponsorship's are available. You will not be able to show up just for lunch/drinks if you don't play unless you are one of the three food/drink sponsors since we need to keep the total attendance under 50 people.

We have two vendors who have already committed to the event sponsorship. If you are an MHSDA ASSOCIATE member and you have any interest in simply golfing, the cost for MHSDA members $185, Non-member $200. All interested parties can email admin@mhsda.org.

You can also email Bob Casazza at Robert.Casazza@siemens.com or Mike Starer at mstarer@care-inc.com if you have any questions.