Event Details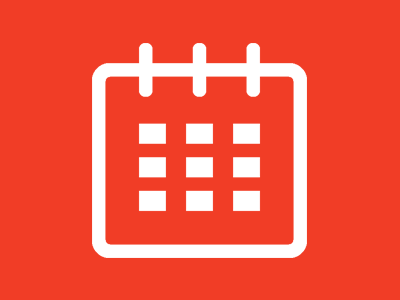 MHSDA Member Appreciation (Members ONLY)
January 27
In 5 Days

5 p.m. to 9 p.m.
Annie Moore's
First event of 2022 to celebrate MHSDA, our members and partners.
A great night to celebrate the commitment of MHSDA's Security Directors, Business Professionals, and Industry Supporters. This member reception will be held in a Private Room on the 2nd Floor at Annie Moore's.

*Any of our corporate partners, who wish to donate a RAFFLE prize, should contact us at admin@mhsda.org

*This event is open to all current MHSDA members ONLY. Please RENEW your membership on-line today at http://mhsda.org/membership

* RSVP is required so that we can get an accurate head count.