Event Details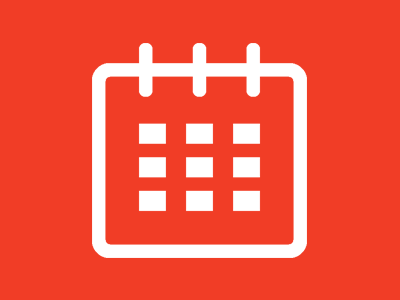 A Case Study of an Actual NYC Hospital Shooting
March 29
In 1 Day

2:00 - 4:30 P.M.
NYU Langone Hospital - Conference Room - Alumni Hall MPR
This event will include a panel discussion of subject matter experts and it will be followed by a special networking function for all of our members.
The purpose of this case study will be to examine facts and circumstances gleaned from personal experience and public information about a deadly multi-victim shooting that happened inside a NYC hospital. Subject matter experts from MHSDA, in conjunction with the NYPD SHIELD, will approach the incident in a manner that will attempt to generate an in-depth, multi-faceted understanding of the complex issue of an active assailant in healthcare, within its real-life context.

*550 First Avenue, Alumni Hall Multi-Purpose Room – (upon arrival at NYU Langone Hospital's main entrance on First Avenue, follow the Yellow Pathway to the Alumni Auditorium and take the stairs/elevator on the left to the 2nd floor Alumni Hall Multi-Purpose Room).