Event Details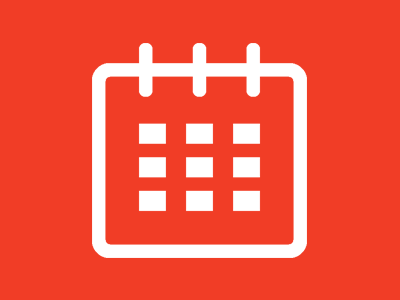 "All Available Help"
November 21
In 1 Day

2:00 PM
NYU Langone (Coles Building - Room 109 - Off Main Entrance)
The Unique Considerations for Threat Mitigation in Hospitals and Healthcare Settings
The recent shootings at Bronx Lebanon Hospital in New York and Mercy Hospital in Chicago are reminders that healthcare is not immune to high impact acts of targeted violence. The unique makeup of hospitals and healthcare facilities requires a considered approach to response and recovery in the aftermath of an active shooting event, but prevention of an incident is equally – if not more - important. The concept of Threat Assessment Teams in healthcare is a novel approach to what has already been found to be an effective preventative tool in school and corporate settings. Our experts will be discussing recent active shooter events and targeted violence trends in healthcare and in other settings, as well as the introduction of the concept of Threat Assessment Teams in a hospital setting as a violence reduction and preventative tool. They will touch on CMS and Joint Commission standards, applicable laws and discuss how hospitals can be uniquely suited for Threat Management Teams and techniques.
Our experts:
*Micaela Bennett, Esq., MSW is the founder and CEO of Exi-Venn, a company at the forefront of developing data-driven, strategic solutions for threat assessment professionals.
*Jennifer Romei, PhD, is a partner and chief operations officer at Exi-Venn. She is a licensed psychologist with more than 20 years of experience. She provides the clinical insight behind Exi-Venn's methodology.