Event Details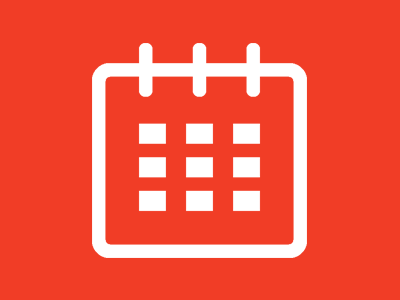 Applying a Comprehensive Approach to Workplace Violence Prevention in Healthcare- A Focus on Pre and Post Incident Factors
October 26
In 1 Day

1:30 PM to 4:30 PM
NYU Langone Medical Center, Farkas Auditorium
Workplace violence is a serious problem in healthcare. Compared with other private sector employees, healthcare workers are four times more likely to be victims of serious attacks. Those tasked with the safety, security and resilience of healthcare organizations must be knowledgeable about all possible sources of violence that may affect their facilities and personnel, ranging from physical assaults from patients to the possibility of an active shooter incident. In addition, it is critical that strategies for mitigating the risk of violence be comprehensive, addressing all forms of violence across the entire healthcare enterprise.

While the response to violence is a critical element of planning and preparedness, this presentation will primarily focus on pre-incident and post-incident considerations:

Pre-incident
• Applying an expanded typology to the sources of violence
• Critical differences in active shooter incidents in healthcare vs. non-health environments
• Understanding the Eight Warning Behaviors and Pathway to extreme violence
• Clinical considerations in violence risk assessment
• Understanding the Threat Assessment-Threat Management process

Post-Incident
• Phase-specific priorities in consequence management
• The "Stop the Killing; Stop the Dying; Stop the Crying" approach to response and recovery
• Zero-hour behavioral management techniques
• Strategies for business continuity and long-term recovery

The Presenter
Mr. Steven Crimando, MA, BCETS, CHS-V, is a renowned subject matter expert and educator specialized in human factors and the behavioral sciences in homeland and corporate security, anti-terrorism, violence prevention, emergency and disaster management. For nearly three decades he has served as a front line crisis responder, consultant and trainer to multinational corporations, government agencies, and NGOs worldwide. He assists leaders and decision-makers in forming accurate behavioral assumptions to guide policies, plans, procedures and exercises. Steve serves as an expert to major media outlets and the courts, and has published extensively in the area of violence prevention and response.

His presentation will touch on a range of subjects including:
Mr. Crimando will be joined by Lt. Vincent Amadeo and Sgt. Thomas Boyle of NYPD SHIELD who will discuss crime scene and operational considerations after an extreme workplace violence event in a hospital.