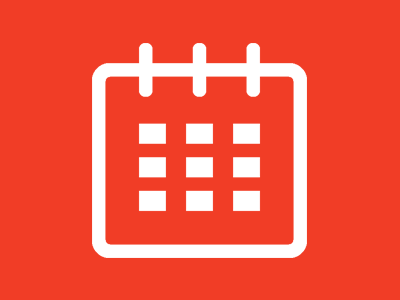 Are you REALLY ready?
December 6
Implementing your Joint Commission "pre-survey"game plan
Now is always the right time to employ a proactive approach. Don't wait until you are in the next Joint Commission survey window. Join us for a great program as our subject matter expert, Shannon McDougall MBA, CHSP, will update the MHSDA membership on regulatory developments for healthcare security, safety and emergency management professionals. Full details to follow.