Welcome to the Metropolitan Healthcare Security Directors Association (MHSDA)
Established in 1950, the Association brings together security and safety professionals who address the protection needs of hospitals, clinics, medical offices, nursing homes and other care facilities throughout the region.
Although MHSDA began with a focus only on the New York Metropolitan area, as our membership has accepted positions over a wider geographic area, we have incorporated their input and continue to learn from their experiences. We welcome new members from the entire region and look forward to your participation.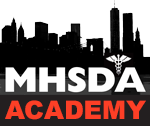 QUALITY HEALTHCARE SECURITY RESOURCES
Developed by professionals with decades of law enforcement and healthcare security leadership experience, Metropolitan Healthcare Security Directors Association introduces MHSDA Academy.

Click here to access Training Programs, Assessment and Management Tools, and Best Practices that help you maintain a more safe and secure healthcare environment.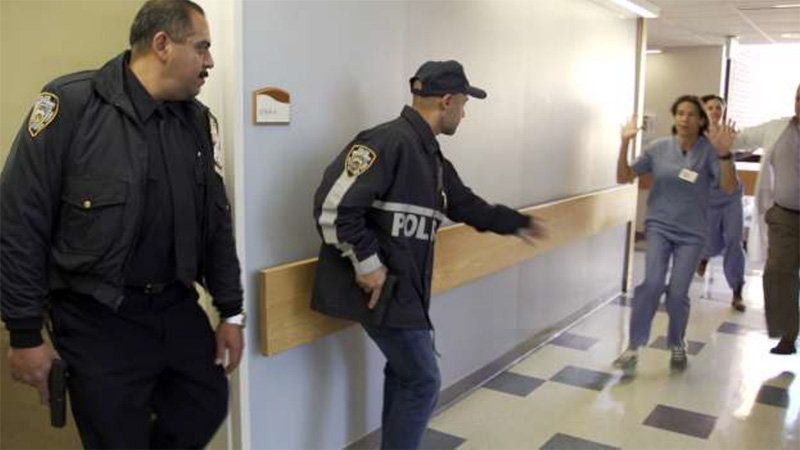 MHSDA ANNOUNCES NEW PARTNERSHIP WITH NATIONAL HEALTHCARE ED AND CALHOUN COMMUNITY COLLEGE
MHSDA is the premier healthcare security organization in the country. We truly believe that making your facility safe requires a multi-faceted approach to reducing risk and harm. That's why MHSDA is endorsing Priority One Training as an integral part of your overall security management plan that will help you achieve your goal of providing a secure, safe work environment for your patients, staff, and visitors.
Click HERE to enroll.
Healthcare Headlines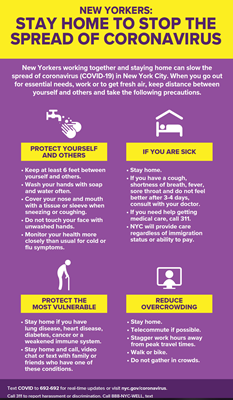 By The NYC Health Department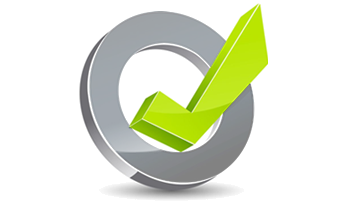 MHSDA provides a wide variety of healthcare security consultant services. We present objective and balanced perspectives based on proven security best practices and industry accepted standards and guidelines.

Our services include:
• Unit-based Active Shooter training
• Executive-level tabletop exercises
• Management consulting
• Workplace Violence Prevention training
• Regulatory compliance
• Expert witness services
• Risk assessments of a single department (e.g. Emergency Room) or entire campus
• Comprehensive facility-wide healthcare security review

For more information, please contact us at:
Healthcare Employee Training
Topics Covered:
1) Sexual harassment in the healthcare work environment
2) Bullying in the healthcare work environment
3) Violence in the healthcare work environment
PLUS you earn CME's and CE's

To access training visit: http://nationalhealthcareed.com/continuinged.html
Testimonials
Check out some of our Member Reviews
As director of our hospital's security/public safety teams, I've found MHSDA membership valuable. It's helped me connect with an expanded network of healthcare security professionals and we are able to quickly share critical information.

Participating in MHSDA has proven very valuable. Their networking events have given us the opportunity to meet and establish working relationships with the top healthcare security directors in the region.
Collaborate with trusted healthcare security professionals. Join or Renew Now.